Join the Brock-Wilson Center in 2019 and Let Your Voice #BeHER_d
#BeHER_d: Raise Your Voice for Gender Equality
Tuesday, January 29th, 2019
Written by Candice Lange
Welcome to the Brock-Wilson Center for Women in Management blog! Our Center provides tools to help women navigate through the gender-related challenges that exist in many work environments. The Center also equips leaders – both men and women — with research-based strategies to prevent or reduce these inequities. We will use this blog to reach out to students and professionals in their early careers, and to the leaders and mentors who support them.
Research findings have predicted that a number of gender-based obstacles may occur early in a woman's career. Some arise from unconscious bias within their organizations. Others are pitfalls frequently associated with high-achievers that may affect women to a greater degree than their male colleagues. And there are life challenges – achieving financial security, for example — that may affect women more keenly than men.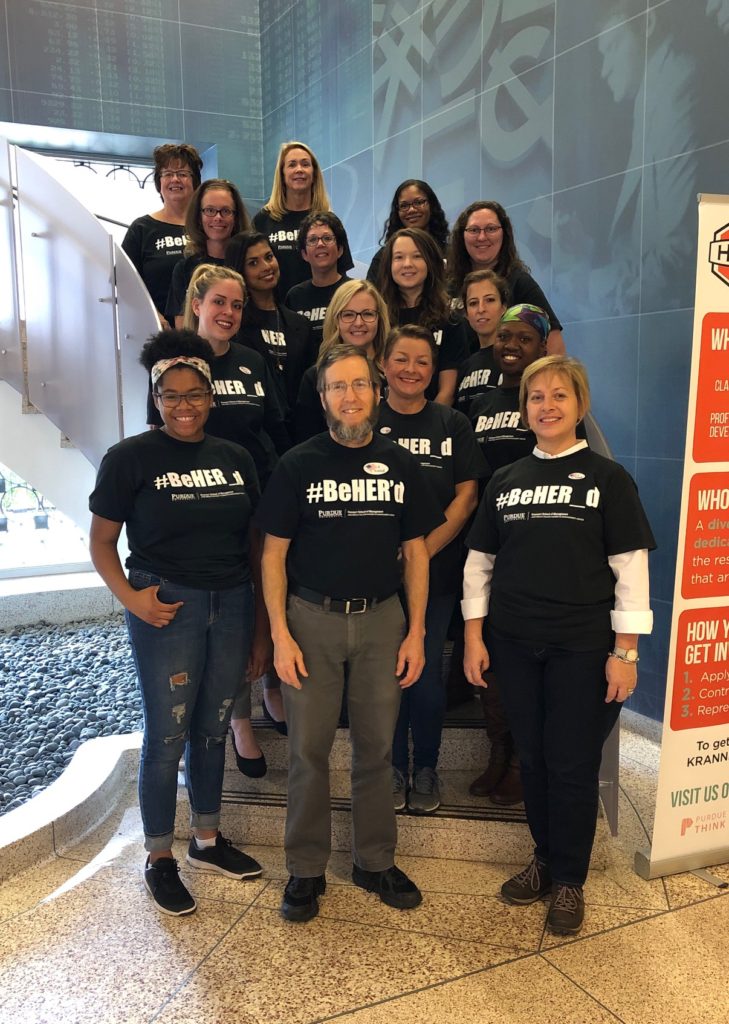 Though the data may paint a disheartening picture, there are signs of change. As awareness of gender issues has grown, so has the concept of allyship. Men and women are coming forward to learn more about workplace inequities and to work as partners to create more inclusive work environments.
Over the next few months, we will explore some specific challenges and the strategies to address them. As part of an overall initiative called #BeHER_d: Raise Your Voice for Gender Equality, we will cover the following topics:
It Matters to #BeHER_d: Find Your Voice and Take Action
#BeHER_d at Work: Overcome Gender-Based Obstacles
Money Talks, so #BeHER_d: Financial Empowerment
#BeHER_d: Sexual Harassment Issues and Actions
#BeHER_d as an Ally: What Men Can Do as Partners for Change
I invite you to join us on this journey. It's time to #BeHER_d.
Gender Empowerment, Gender Equality, Research to Practice, Women, Women in Business, Women in Management
---